We do Landscaping in Washington, CT!
Hiring the right Landscaping Company in Washington, CT has never been harder.  There are numerous landscapers in NM with who are not insured which can be a liability for homeowners.  Paradise Lawn & Landscape is 100% listened and insured.  We're a locally owned landscaping business unlike many Landscapers in Washington that are actually based over in NY.  Let a local take care of your landscaping needs.
Lawn Maintenance Done Right!
Paradise Lawn & Landscape has a complete Lawn Maintenance System for homeowners throughout Washington, CT.  Our lawn care experts handle your lawn from the ground up.  We take care of your mulching, edging, weeding, pruning and grass cutting.
Maintaining your lawn has never been easier.  We're a locally owned & operated lawn maintenance business in Washington, CT.  We always go the extra mile to make sure we leave surprised with how good your lawn looks.
On the fence?  We get it!  Ask yourself these questions about your yard maintenance and figure out if it makes sense to give us a call.
Could your lawn be greener?
How many hours do you spend weekly maintaining your yard?
Are there bare spots in your yard?
Does your back hurt after yard work?
Do you spend time researching how to take care of your lawn properly?
What would you rather be doing?
We're all for DIY landscaping.  Every landscaper got into the industry after being very good at doing their own lawn work.  In fact we have a Lawn Care Tips section to help homeowners in Washington.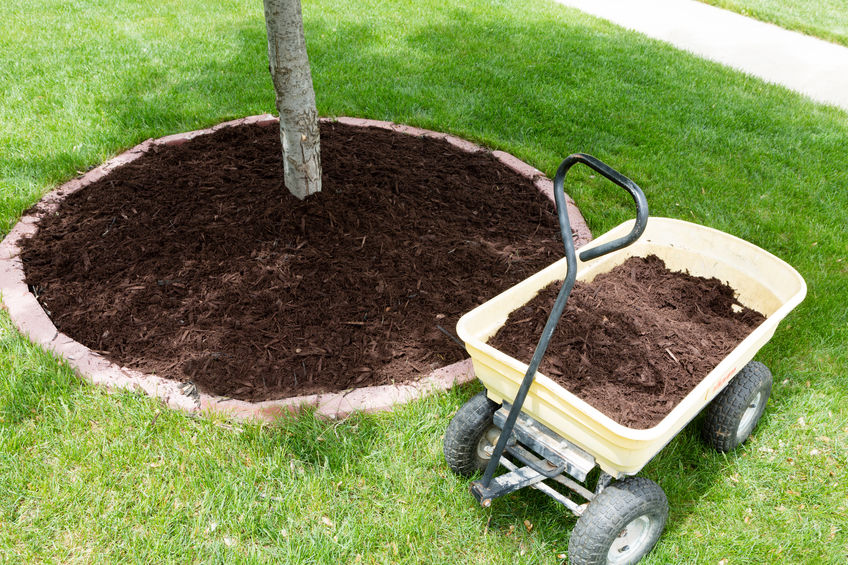 Landscaping & Lawn Care Services: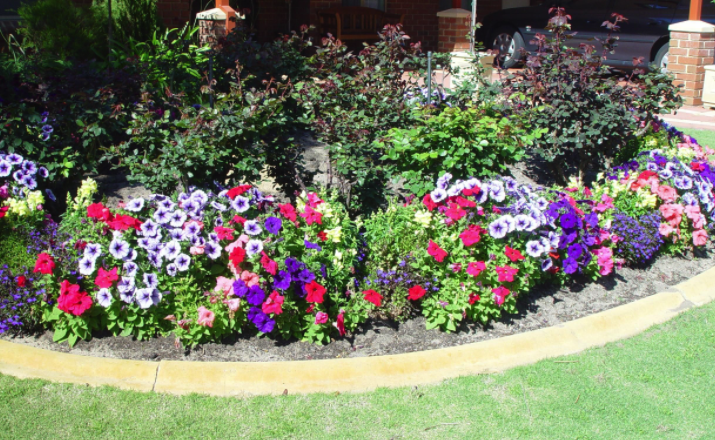 Preserving your planting beds effectively makes or breaks a gorgeous landscape. Often house owners forget about maintaining their flower beds. Our landscaping professionals will examine your beds to make certain they are healthy. Find out more.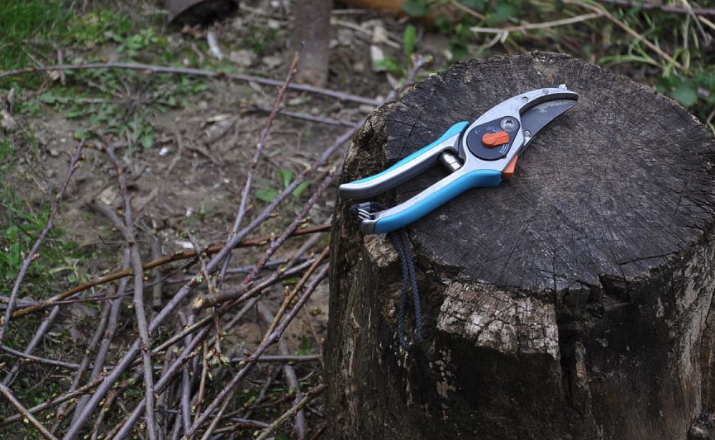 Poor pruning and perfect pruning are quickly recognizable. The typical culprit in the town of Washington, CT is an an overgrown set of bushes that could be easily kept beautiful by a great pruner. Think your bushes need to be pruned? Give us a call today.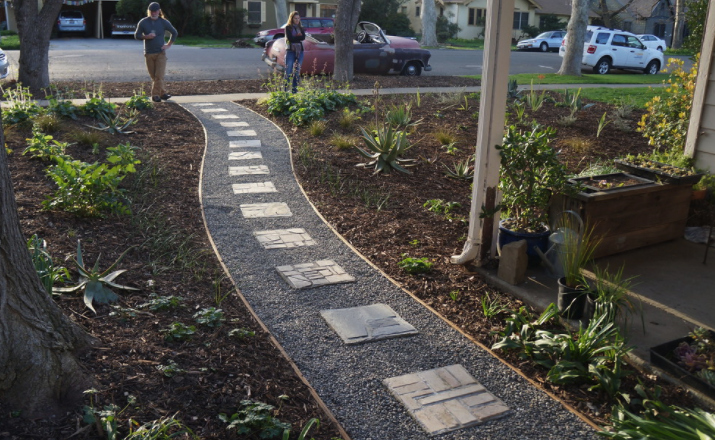 A perfectly mulched landscape doesn't happen accidentally. We take in to account your landscape, lighting, and outside colors when deciding the perfect type of mulch for your property. Need a lawn maintenance professional? Paradise Lawn & Landscape can help!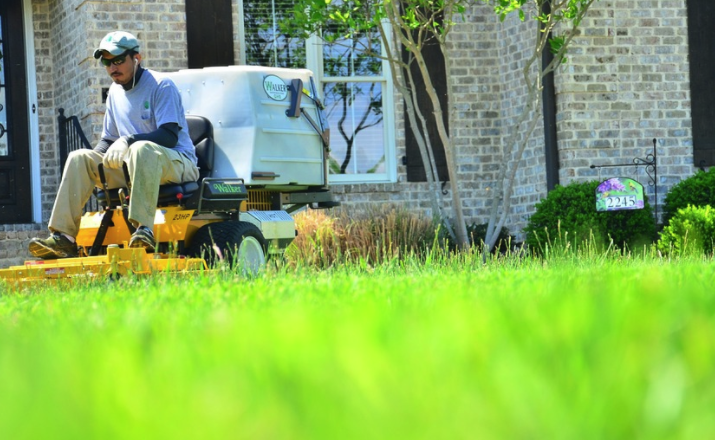 Finding the ideal team to handle your Lawn Maintenance can be discouraging. Keeping a yard kept shouldn't be brain surgery. Our team is reliable, effective, trusted and will ensure we keep your backyard week in and week out.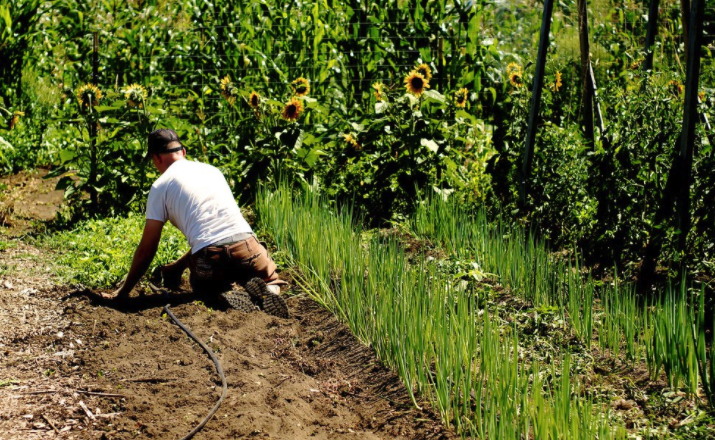 The weeds in your beds out of control? Fed up with getting down on your hands and knees to spend hours plucking them out of your mulch? Let our weed removal team manage that laborious task for you. We'll make sure your bed is expertly maintained and weed free.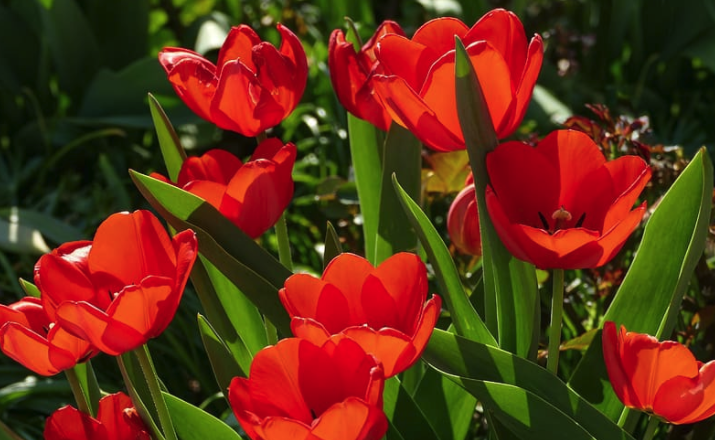 Require help planting trees? We can assist you plant or relocate little to medium sized trees throughout your backyard. Our landscaping group is also experienced in planting flowers to enhance your eloquently designed landscape. Our horticulturalists also assist numerous citizens in the Town of Washington plant shrubs.
Our Phone Number: 860-935-6330
Paradise Lawn & Lansdcape's Service Area:
Washington, Litchfield County, CT including 06755, 06776 and 06794.  We also service neighboring towns including Kent, New Milford, Roxbury, New Fairfield, Sherman and Brookfield.
100% Free Same Day Estimates!