Paradise Lawn & Landscaping is more than just a landscaping company. We are also the trusted provider of drainage services in Washington, Litchfield County, Connecticut. We understand the importance of having a properly functioning drainage system in your home, and we are committed to providing high-quality services that can help you maintain a healthy and safe living environment. Whether you need a drainage system inspection, drain cleaning, or storm drain cleaning and maintenance, our team of experts is here to help.
One of our most popular services is drainage system inspection. Our team will conduct a thorough evaluation of your home's drainage system, looking for any signs of damage, blockages, or other issues that may be affecting its performance. We use the latest technology and techniques to identify potential problems before they become major headaches, and we provide you with a detailed report of our findings and recommendations for any necessary repairs or maintenance.
In addition to drainage system inspections, we also offer drain cleaning services to help ensure that water can flow freely through your pipes and prevent backups and clogs. Our team uses specialized equipment to remove any buildup of debris, grease, or other materials that may be obstructing your drains, and we take care to avoid any damage to your pipes or fixtures. We can also provide you with tips and advice for maintaining your drains in between our visits.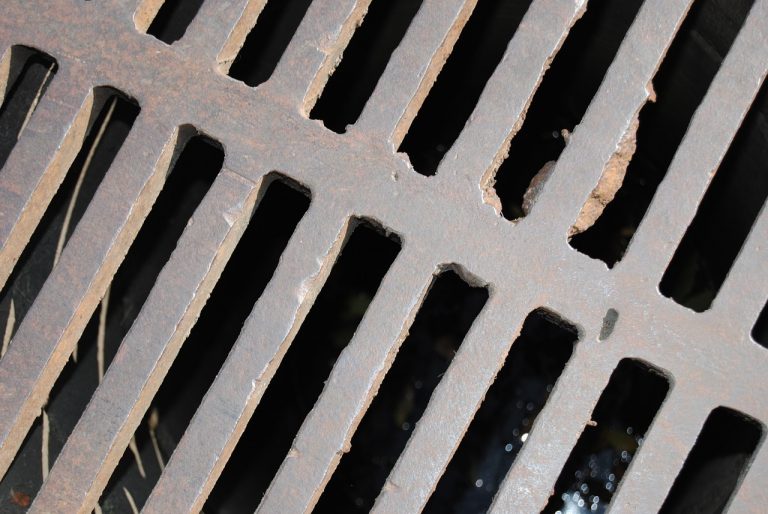 Your Yard Is Waiting For Us
We are specialists that do everything.  Everything includes lawn care, weekly mowing, residential landscaping, commercial landscaping, edging, mulching – you name it, we can help!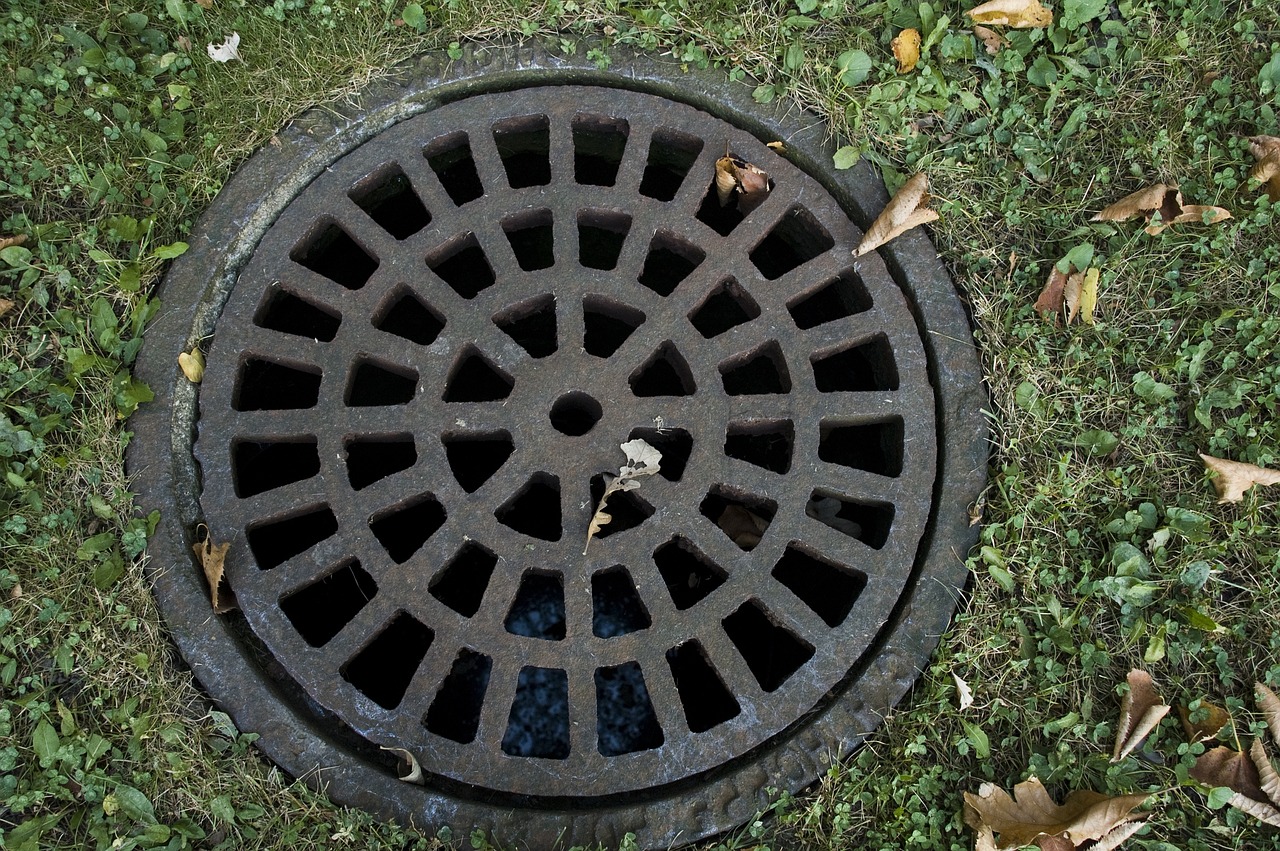 Another important service we offer is storm drain cleaning and maintenance. Heavy rainfall or flooding can quickly overwhelm your home's storm drains, leading to backups and potential water damage. Our team can help prevent these issues by performing regular cleaning and maintenance of your storm drains, ensuring that they are clear and functioning properly. We also offer emergency services in case of severe weather or other unexpected events.
At Paradise Lawn & Landscape, we pride ourselves on our commitment to customer satisfaction. We understand that each home has unique drainage needs, and we work closely with our clients to develop customized solutions that meet their specific requirements. We use only the highest quality materials and equipment, and our team of experts has the skills and experience needed to handle even the most challenging drainage issues.
Don't wait until it's too late to address your drainage needs. Contact Paradise Lawn & Landscape today to schedule a drainage system inspection, drain cleaning, or storm drain cleaning and maintenance. Our friendly and knowledgeable staff is here to answer any questions you may have and help you find the right solution for your home. Let us help you maintain a healthy and safe living environment for you and your family.