Exceptional Stonework For Your Home or Business
Paradise Lawn & Landscape is proud to offer exceptional stonework services to the residents and businesses of Litchfield County, Connecticut. Our team of skilled craftsmen has years of experience in designing, building, and installing high-quality stonework features that enhance the beauty and functionality of any property.
At Paradise Lawn & Landscape, we specialize in creating custom stonework designs that are tailored to meet the unique needs and preferences of each client. Whether you are looking for a new patio, walkway, retaining wall, or outdoor fireplace, our team will work closely with you to understand your vision and bring it to life. We use only the finest materials and techniques to ensure that your stonework project not only looks beautiful but also stands the test of time.
Professional Stonework Installation in Litchfield County
nstalling stonework features can be a complex and labor-intensive process that requires a high level of skill and expertise. At Paradise Lawn & Landscape, we have the tools, knowledge, and experience to ensure that your stonework project is installed correctly and efficiently. Our team takes great pride in their work and strives to exceed your expectations at every step of the process. We are committed to providing a seamless and stress-free experience from start to finish, so you can enjoy your new stonework feature for years to come.
If you are looking for top-quality stonework services in Litchfield County, Connecticut, look no further than Paradise Lawn & Landscape. Contact us today to schedule a consultation and learn how we can help transform your property with beautiful and functional stonework features.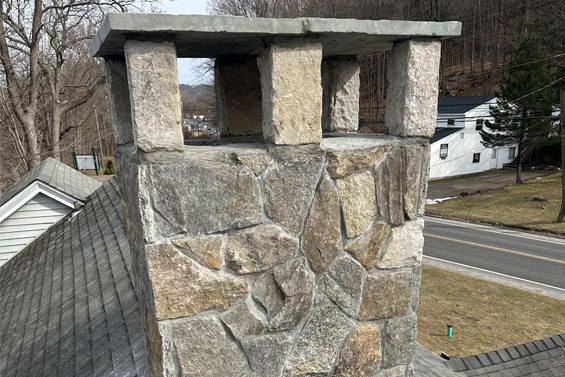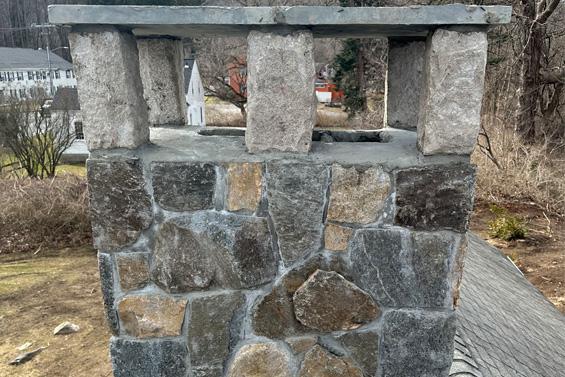 Your Yard Is Waiting For Us
We are specialists that do everything.  Everything includes lawn care, weekly mowing, residential landscaping, commercial landscaping, edging, mulching – you name it, we can help!