After years of hard work, Paradise Lawn & Landscape has become the go-to company in Washington, CT for all fencing needs. The reason why Paradise Lawn & Landscape is growing so quickly is because we simply do better work than the other guys. We have skilled workers who use quality materials and we always stand by our craftsmanship. We also pride ourselves on finishing jobs on time.


In our business, customer service comes first. Even if sometimes that means mowing lawns while the sun is setting on you, or delivering mulch across the state far past normal business hours. But we go above and beyond for our customers, and that goes for our fencing services too. We like to listen to exactly what you need, then apply our own experience and expertise to guide you in the right direction.

When we come out to your property for a fencing consultation, we will measure your yard, check the elevation changes, look for any possible wet spots, sinkholes, or other issues, and determine the best location for your fence. Our professionals know exactly where fences should go and what to avoid when building a fence. We can also help guide you along the process of getting municipal permission to put up a fence on your property. Nearly every town and city requires a permit in order to build a fence- we are here to help you navigate that process. It's usually relatively painless and just requires a quick visit to your Town Hall.
Your Yard Is Waiting For Us
We are specialists that do everything.  Everything includes lawn care, weekly mowing, residential landscaping, commercial landscaping, edging, mulching – you name it, we can help!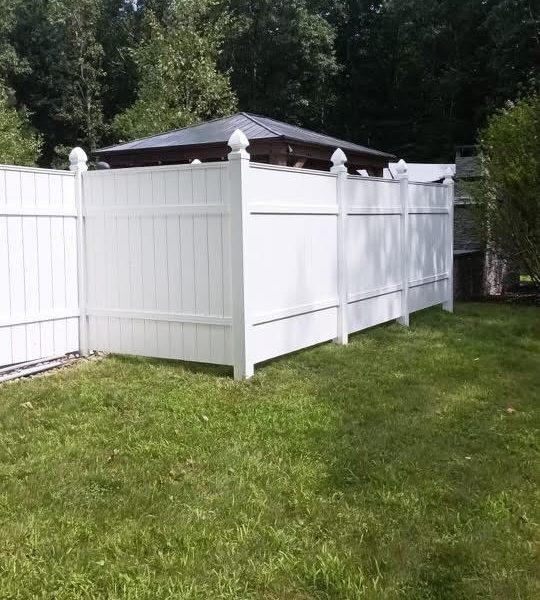 After we take a look at your property and decide on the best location for your fence, it's time to decide the fence material. You'll probably need a bit of guidance here, too. Along with standard types of wood, modern fences are also built with vinyl and composite materials as well. Get in touch with us for a consultation and allow us to educate you about the durability and the advantages/disadvantages of different fence materials before you make a choice. We can take special requests as well for fencing materials like wrought iron or chain link fences. 


Of course, we have a satisfaction guarantee on our fencing. If you aren't happy with the job we've done, we will come back and fix it until you're satisfied. That's our promise and our way of showing you that we are committed to making our customers happy. Some fencing materials even have warranties, so in case of damage to your fence, we will be able to fix it for you on the cheap. We can explain all about fence warranties if you give us a call.


We can handle residential or commercial projects, big and small. Want to keep the dog in the backyard or simply get a little more privacy from the neighbors? We can handle that. Need fencing for a new subdivision, condominium, or office building? We can handle that too! We install the finest fences around and are happy to serve you for all of your fencing needs. We also meet our deadlines and do our very best to make our customers happy.
Looking to add some more security to your fence but, want a have a gate designed?  Look no further, Paradise Lawn and Landscape LLC can help design the gate that matches your yard and home's design.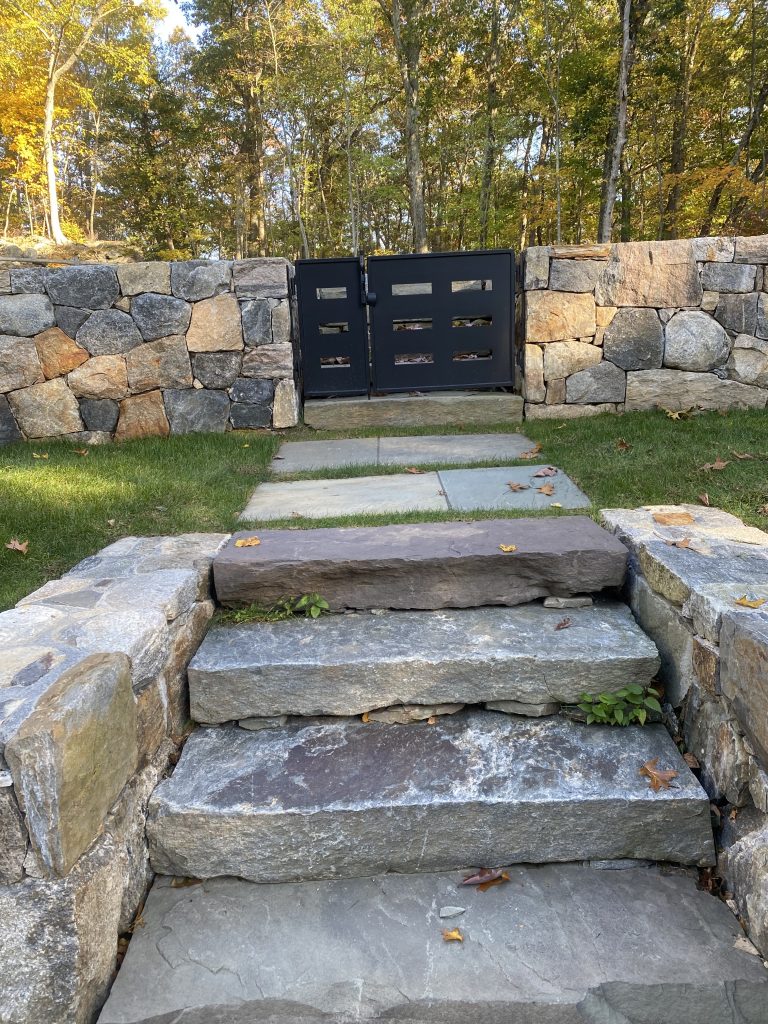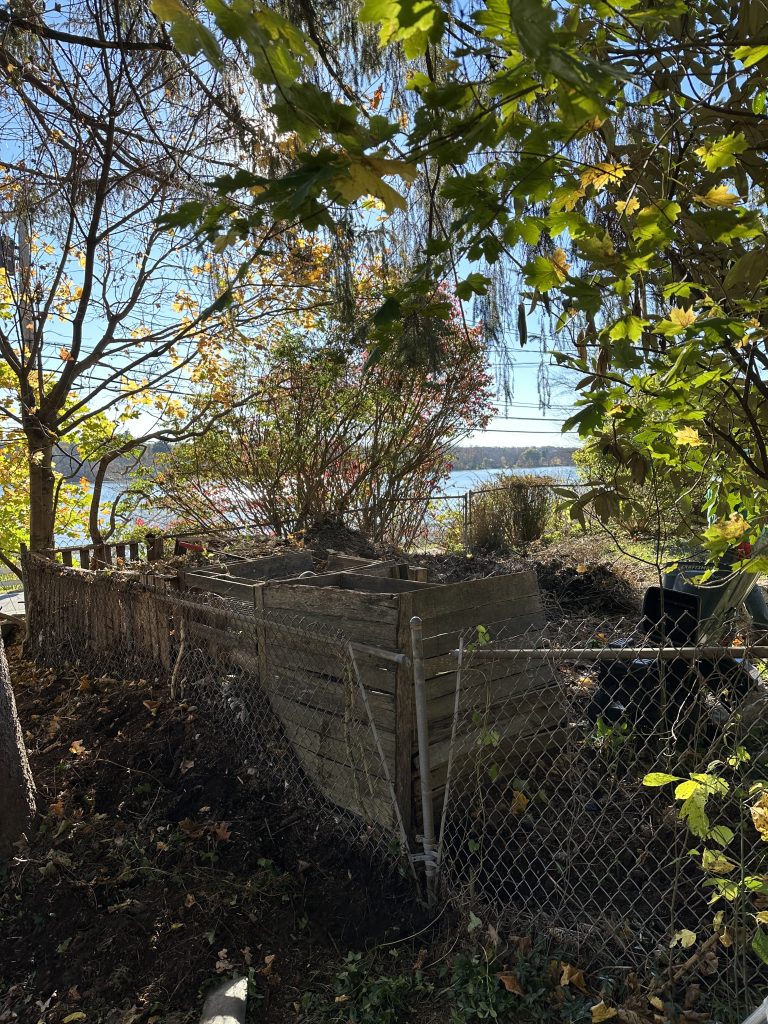 Have a fence that needs repairs? Paradise Lawn and Landscape LLC can help with fence repairs as well. No project is too big. Call us today to get your fence repaired today.