Allow Us To Install
Mulch Around Your Garden
We are your go-to source for all your mulching needs. Residential and commercial, it doesn't matter if you need one cubic yard for your garden or 100 cubic yards for a commercial landscaping project. We are the people to call when you need mulch. We carry a huge selection of high quality mulch including red chip, playground, pine, hemlock, cedar, forest blend, and a whole lot more.

We handle residential and commercial mulching. We can help you with your garden, and we can help towns build playgrounds and landscaping in public parks. From big to small and everything in between, we are the guys to call when it comes to mulch.

If you don't mulch your garden, you better start as soon as possible. If you're looking for a surefire way to improve your garden's health and appearance, mulching is a great option! Mulching can help reduce weed growth as well as prevent water loss and soil erosion. It can also help moderate soil temperatures and provide nutrients to the soil. We carry a wide selection of mulch products, so you can find the perfect one for your garden. Call us and get everything you need to get started on your mulching project today!

Mulching around your landscaping is important too. You need to protect your precious hemlock bushes, small trees like maples, and all your perennial plants and flowers as well. It's important to mulch around your decorative landscaping and your perennials. Not just to make your garden look as nice as possible, but to keep the soil nice and cool, to retain moisture in the soil, keep weeds from sprouting, and mulching can even prevent frost-heaving over the winter. Also, mulches help improve the soil's structure, and nutrient-holding capacity as they decompose over time. The same process helps the soil hold & drain water better.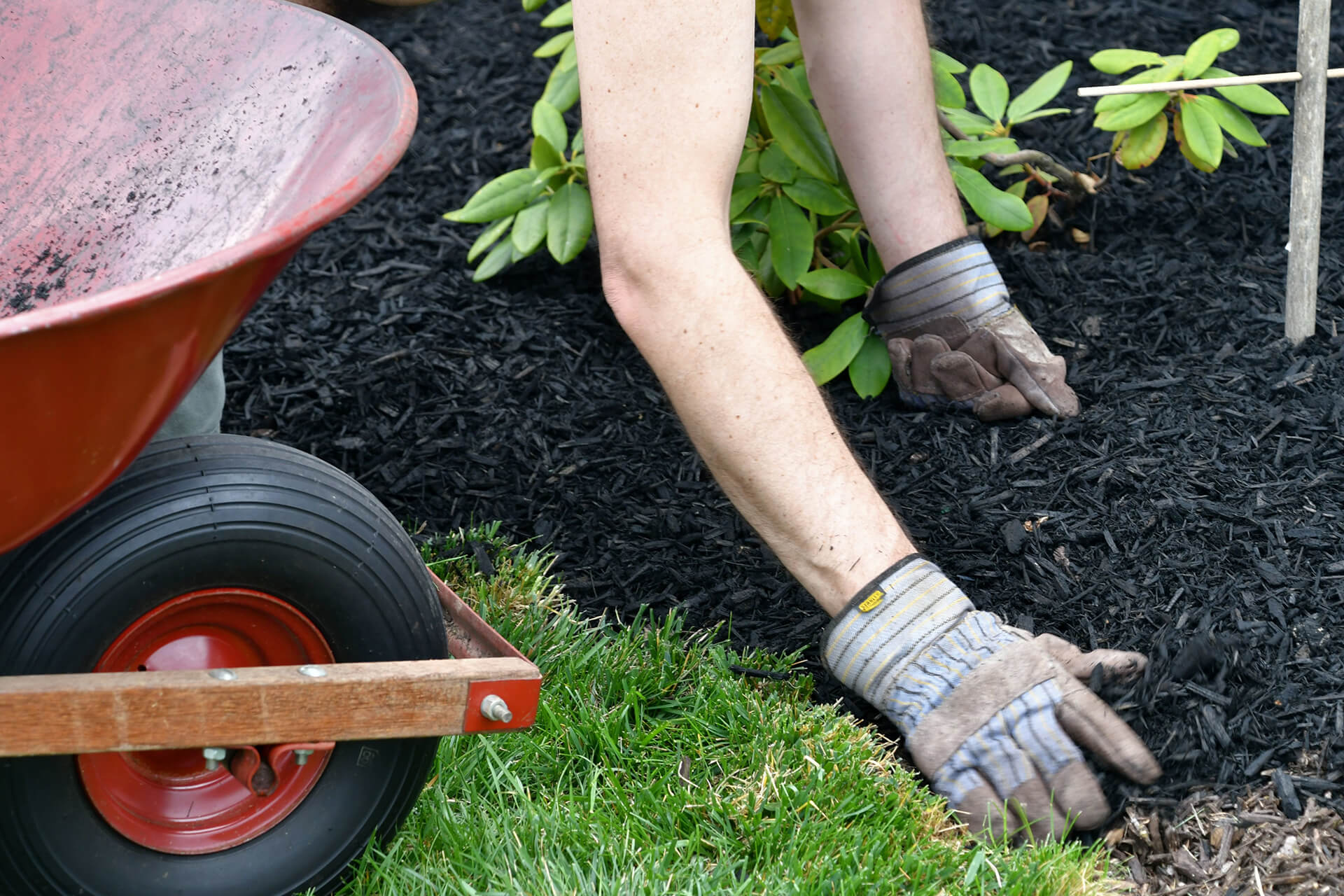 Your Yard Is Waiting For Us
We are specialists that do everything.  Everything includes lawn care, weekly mowing, residential landscaping, commercial landscaping, edging, mulching – you name it, we can help!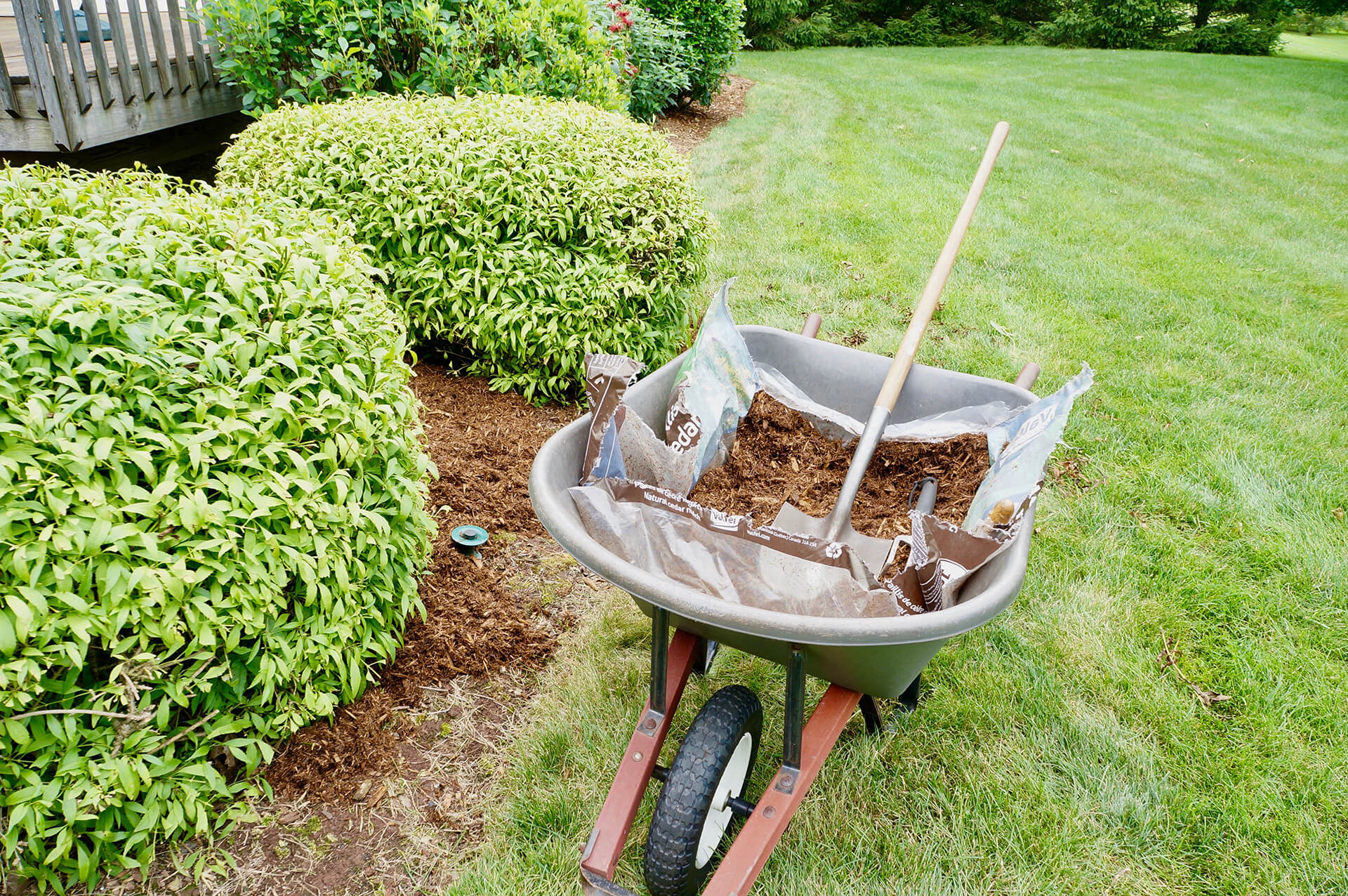 Now we've established that mulching is a good thing for your gardens and landscaping, and shown how you can do it yourself after we deliver some mulch to you for your garden. Our experts can help you choose exactly what type of mulch you'll end up needing for any purpose you need. So what are you waiting for? Give us a call today and get mulching!