In landscaping and hardscaping, steps are constructed from all sorts of materials
Regardless of the material, steps have a two-fold goal: Move people up & down, and look really, really good. At Paradise Lawn & Landscape, we always keep those goals in mind. Steps can only be so pretty until they can't move people efficiently, though. That's why we have experts in our office to make sure that every set of steps we build is both functional and darn good looking.
That means the first thing to consider when you are planning on building steps is your foot traffic. How frequently are you going to use the steps? Do you have guests often who will use the steps? Are there small children or elderly folks who should be taken into consideration when building the steps? These are all things that you need to consider.
Different types of construction can also result in stairs becoming wobbly or even breaking. Some companies might say that stacked solid stone is fine, but in our experience they can always come loose due to settling and movement of the dirt/gravel/etc. underneath them. At Paradise Lawn & Landscape, we only use construction techniques that will ensure your steps will last as long as possible.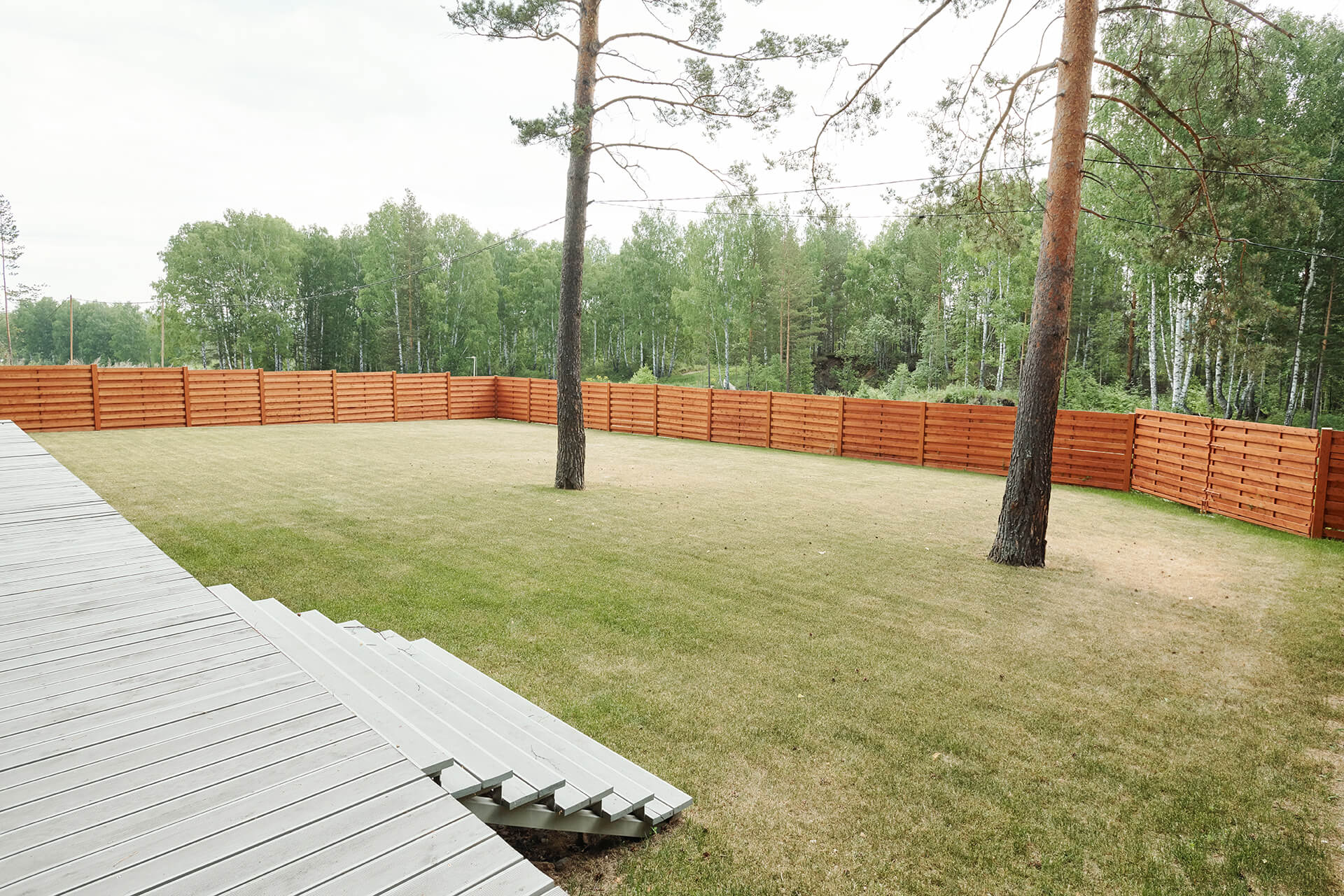 Your Yard Is Waiting For Us
We are specialists that do everything.  Everything includes lawn care, weekly mowing, residential landscaping, commercial landscaping, edging, mulching – you name it, we can help!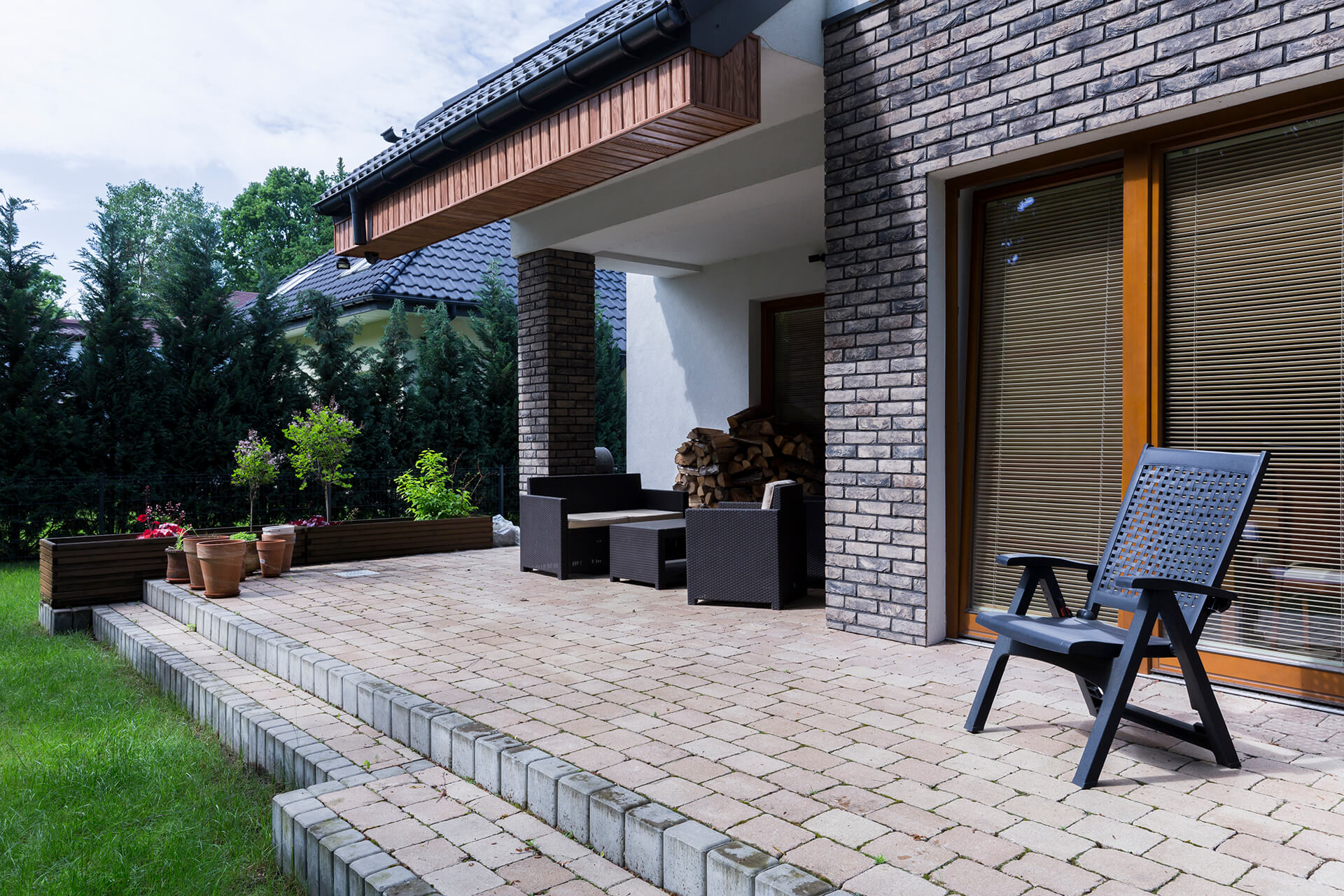 Materials can be a big choice to make too- but it's largely personal and up to your taste. Since we deal with hardscape, we make steps mostly out of brick and stone or pavers. We only use the best materials at Paradise Lawn & Landscape, so we are confident that no matter what material you choose, your steps are going to be solid, safe, and good-looking. Not just that, but we can guarantee that your steps will last.
When you choose Paradise Lawn & Landscape for constructing your steps, one thing is for sure: you'll need permission from your town or city. This is usually a simple sign-off process, but it can become a lengthy and frankly annoying process to deal with in some places. We are happy to help you with arranging all the necessary permitting and inspections that you'll need to make sure your steps are 100% compliant with all your town's rules and regulations.
Steps can really make or break the presentation of a home or a landscape/hardscape feature. If you've got a beautiful yard, garden, pool, or house, then you owe it to yourself to make sure that you get around your property on steps that are just as beautiful. We know, steps aren't the first thing that comes to your mind when you think of your next big project. Nonetheless, steps are an important feature of every home, landscape, or hardscape feature, so you'll need to think about them eventually. Let us make this part of the project easier. With Paradise Lawn & Landscape, you can just tell us what you envision and we can make it happen.
So let Paradise Lawn & Landscape bring your landscape and hardscape features together with a beautiful set of steps. Not only is this the safest thing to do, but it will look great too!