Masonry is defined as the practice of constructing buildings, walls, patios, driveways, walkways and other structures from natural stone, brick or block. It is a highly skilled trade that requires precision and artistry. It takes decades of experience and some serious skill to become a quality mason. These days, masonry goes hand-in-hand with landscape architecture, and masons are responsible for what people in the trade and landscape architects often refer to as "hardscape" (as opposed to "landscape"). Masonry can take a bland yard and transform it into an outdoor extension of your home. Whatever you have in mind for your property, we can help make your vision a reality. Our approach to landscape architecture and masonry is simply the best way for you to handle your property needs. We know how to make a big outdoor project go smoothly from beginning to end.

We have our own masons, not outside contractors, who can do quality work that we can directly supervise. That means we get to deliver the highest quality work to you, and not just blame "that one bad subcontractor." It's our guys out there doing the work, and we make sure it goes right. Speaking of a project going right, you might know that masonry could mean dealing with your local town hall. We've been around the block when it comes to pulling permits for hardscape and masonry projects, so we can help along the way when it comes to that part too. Everything we do is designed to make your experience as smooth as possible and deliver you the best masonry work around.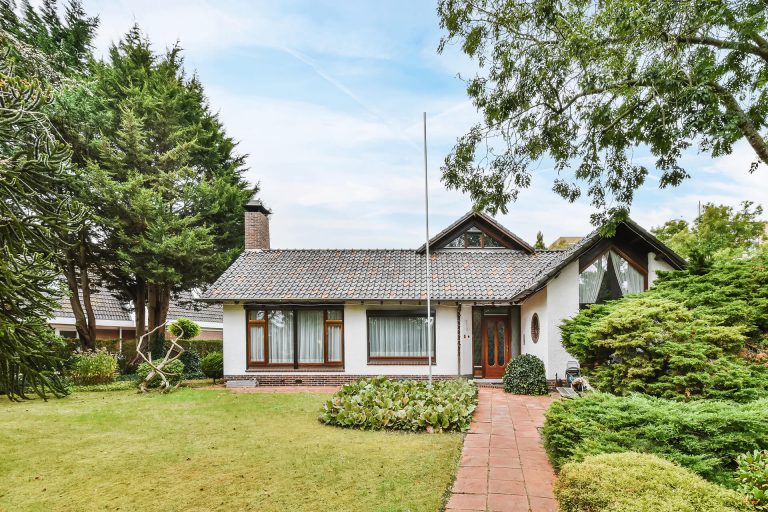 Your Yard Is Waiting For Us
We are specialists that do everything.  Everything includes lawn care, weekly mowing, residential landscaping, commercial landscaping, edging, mulching – you name it, we can help!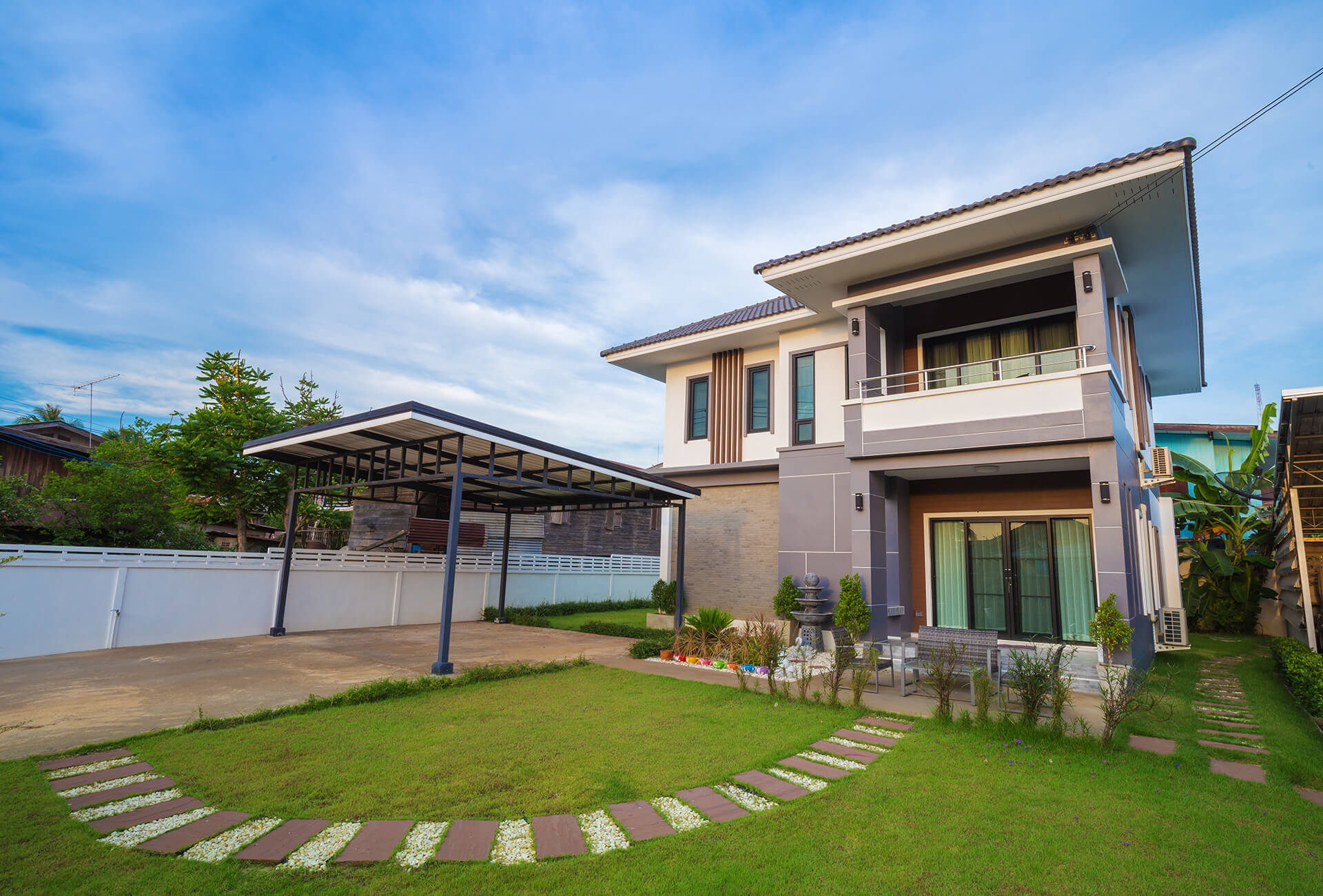 In the past we have done masonry work for water features on pools & fountains, built stone pergolas, built swimming pool surrounds, patios, steps, stone walls, terraces, fire pits, outdoor kitchens, and more. We've even built a few cobblestone driveways and dozens of stone walkways. We can even help you out with outdoor lighting solutions to light up your beautiful backyard on those nice warm summer nights.

And since we've been around for a while, that means we've seen some havoc on our sites. Whether it's a rogue storm, a fallen tree, a neighbor's dog that tried to attack our guys once… We've been through it all, and we know to expect the unexpected. Again, we are ready to deal with anything that comes our way in order to make things go smoothly for you.

Our masons are experienced working with all sorts of materials: Natural stone, pavers, gravel, brick, and more. If you are looking to get creative with your masonry, let us know and we'll be happy to help your masonry dreams come true. With masonry, things are literally "set in stone." One screw-up and you're done for. That's why our experience and the careful approach of our masons and craftsmen is well-known for doing things right, and doing things right the first time. Because there are no do-overs in masonry, we know how to get things right. Our team works like a well-oiled machine and we pride ourselves on bringing your vision to life by doing the best work possible.